I still have not received my new Social Security card
March 17, 2014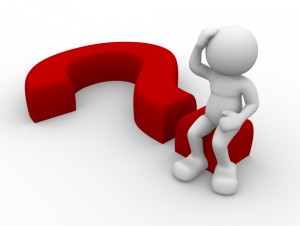 Q) I was in the West Ridge office in the town of Greece over 2 weeks ago to change my last name and I still have not received my new SS card reflecting my new last name.
A) According to the Social Security Administration; After SSA receive your application and verify your documents, you should receive your replacement Social Security card by mail within 10 business days. If you do not receive the replacement card in this time frame, please contact your local Social Security office for follow-up instructions.
To verify if a replacement card has been issued, you can:
Call us at 1-800-772-1213 (TTY 1-800-325-0778) between 7 a.m. to 7 p.m., Monday through Friday; or
Contact your local Social Security office.
About The Author
admin
Our job is to answer your questions and provide information that will guide you through the process of getting your Social Security Benefits.