HOW CAN I OBTAIN A BUDGET LETTER.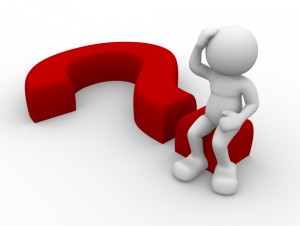 Q) HOW CAN I OBTAIN A BUDGET LETTER.
A) According to Social Security Administration
You can use a my Social Security online account to:
Get your benefit verification letter or (BUDGET LETTER);
Check your benefit and payment information and your earnings record;
Change your address and phone number; and
Start or change direct deposit of your benefit payment.
If you need proof that you are receiving Social Security benefits, Supplemental Security Income (SSI) and/or Medicare, you can request a benefit verification letter online. This letter is sometimes called a "budget letter," a "benefits letter," a "proof of income letter," or a "proof of award letter."
What is a benefit verification letter? It is an official letter from Social Security that you can use as proof of your:
income when you apply for a loan or mortgage;
income for assisted housing or other state or local benefits;
current Medicare health insurance coverage;
retirement status;
disability; and/or
age.
You can select the information you want included in, or left out of, your online benefit verification letter.