Court order my daughter to have a payee,due to illness, haven't receive benefit.
November 6, 2014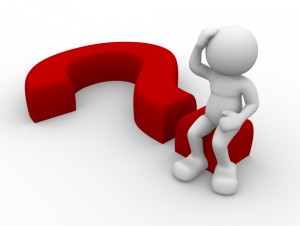 Q) The court order my daughter to have a payee,due to her illness. she have not recieve a check since September 2014, and haven't receive NO benefit. Please let me know what i can do
A) Please call your local social security office to inquire about your daughter's benefits you can click here (https://socialsecurityoffices.us/) to locate your local office.
Payee: A representative payee is an individual or organization appointed by SSA to receive Social Security and/or SSI benefits for someone who cannot manage or direct someone else to manage his or her money. The main responsibilities of a payee are to use the benefits to pay for the current and foreseeable needs of the beneficiary and properly save any benefits not needed to meet current needs. A payee must also keep records of expenses. When SSA requests a report, a payee must provide an accounting to SSA of how benefits were used or saved.
About The Author
admin
Our job is to answer your questions and provide information that will guide you through the process of getting your Social Security Benefits.