I have information on a SSI recipient who has a "failure to appear" in court
January 24, 2014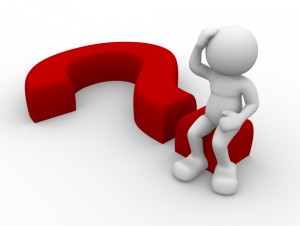 Q) I have information on a SSI recipient who has a "failure to appear" in court and a warrant for her arrest for felony drug charges. Her SS# ***-**-****; Name: Rh**** La****; DOB: 02/**/****. She is abusing her benefits, and her family and loved ones want her benefits stopped. I have proof she has a warrant on her and also what she is charged with and a parolee that was with her when arrested, is in Jefferson Parish Prison. Where do I fax the proof?
A) Social Security Administration has an online form for which you can report abuse of the system. You can use this online form to report allegations of fraud, waste, and abuse concerning SSA programs and operations. Social Security Administration office also addresses allegations of criminal activity and serious misconduct involving Social Security employees. Moreover, we have jurisdiction to investigate allegations of work and assets concealment, representative payee misuse and trafficking of Social Security numbers and cards. Read more and submit a report
About The Author
admin
Our job is to answer your questions and provide information that will guide you through the process of getting your Social Security Benefits.