I am just checking up on my SSI CASE. I have being waiting not for 60 days
January 31, 2014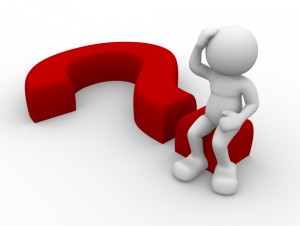 Q) Yes I am just checking up on my SSI CASE. I have being waiting not for 60 days for my case and nothing yet. I have being off work now for 21/2 months and I have no income coming in at this moment,and my Bills and Rent are way behind right now! I will be getting ready to be put out after while, and no place else to go. It was told to me , that it would only take 90 days for this to go threw.
A) According to the Social Security Administration Website; If you applied for benefits, you can check the status of your application online.
Your application status shows:
The date we received your application;
Any requests for additional documents;
The address of the office processing your application; and
If a decision has been made.
If you receive an error, it may be because:
You entered an incorrect Social Security number or confirmation number;
You did not complete the application; or
We made a final decision on your application more than four months ago.
If anything prevents you from checking your application status online, call us at 1-800-772-1213 (TTY 1-800-325-0778) between 7 a.m. to 7 p.m., Monday through Friday.
About The Author
admin
Our job is to answer your questions and provide information that will guide you through the process of getting your Social Security Benefits.