Would like to schedule an appointment at west Nyack Social Security Office
November 8, 2013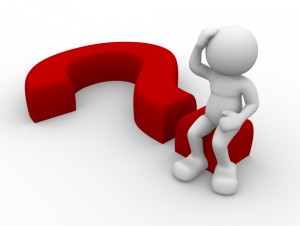 Q) I would like to schedule an appointment at West Nyack to dispute my medicare deductible. Thank you.
A) Please call your West Nyack Social Security office to schedule your appointment.
About The Author
admin
Our job is to answer your questions and provide information that will guide you through the process of getting your Social Security Benefits.