I HAVE NOT RECEIVED SOCIAL SECURITY BENEFIT, WHAT'S GOING ON.
September 12, 2013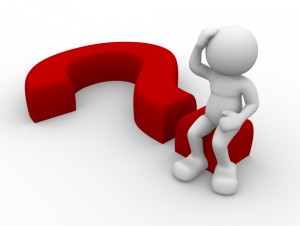 Q) I HAVE NOT RECEIVED MY AUGUST MONTHLY SOCIAL SECURITY BENEFIT WHICH I USUALLY GET BEFORE THE 20TH OF EACH MONTH.
PLEASE: WHAT'S GOING ON.
A) You may need to call your local social security office or visit in person.
About The Author
admin
Our job is to answer your questions and provide information that will guide you through the process of getting your Social Security Benefits.