Still waiting for new social security card to come in the mail
December 4, 2013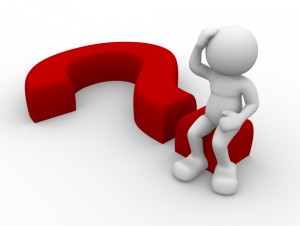 Q) still waiting for new social security card to come in the mail did information i sent is good?
A) Approximately two weeks after Social Security Administration verify your immigration documents with the Department of Homeland Security (DHS) you will receive your Social Security card in the mail.
If SSA cannot verify your documents immediately online, it may take us several weeks to hear from DHS. We work closely with DHS to reduce delays
To follow up on your application for a Social Security number, wait 30 days after you applied and return to the Social Security office where you filed your application. When you go, take the documents you originally presented as evidence.
About The Author
admin
Our job is to answer your questions and provide information that will guide you through the process of getting your Social Security Benefits.