Trying get an appointment at Syracuse Social Security Office location.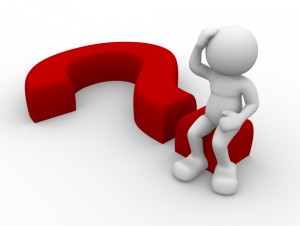 Q) Please help me! My sister in law is unwell. I am trying to help her get an appointment at Syracuse location. Can NEVER get through to make appointment. Her Social Security checks have been stopped. She can not explain why? She and I need to sit with a SS representative as soon as possible. Is other any way to secure an appointment? Please, please help me help her!
A) Try giving them a call again. Social Security office is always very busy. You may need to visit in person.
SOCIAL SECURITY OFFICE
FED BLDG 4TH FLOOR 100 S CLINTON ST SYRACUSE, NY 13261
National Toll-Free 1-800-772-1213 TTY 1-800-325-0778
MON: 09:00 AM – 03:00 PM; TUES: 09:00 AM – 03:00 PM; WED: 09:00 AM – 12:00 PM; THUR: 09:00 AM – 03:00 PM; FRI: 09:00 AM – 03:00 PM; SAT & SUN: CLOSED
THE OFFICE IS LOCATED AT 100 SOUTH CLINTON STREET, ON THE 4TH FLOOR OF THE JAMES HANLEY FEDERAL BLDG BETWEEN WASHINGTON AND WATER STREETS. IDENTIFICATION MUST BE PRESENTED TO BE ADMITTED TO THE FEDERAL BUILDING