I turned 63 jan.6 2013 if I applied today when would I receive my first payment
January 24, 2014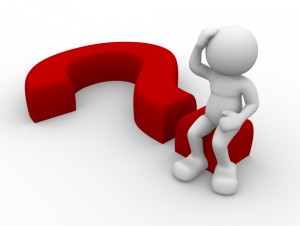 Q) I turned 63 jan.6 2013 if I applied today jan 24 2014 when would I receive my first payment.
A) To receive retirement benefits, you must be age 62 or above. Since you 63 you will receive your Monthly Social Security benefit payments the following month you apply. Therefore, you will receive your first payment end of February, or early March. read more
You can file for retirement benefits online
About The Author
admin
Our job is to answer your questions and provide information that will guide you through the process of getting your Social Security Benefits.