Would I need to obtain my x spouse ssn# on filing as an x spouse?
December 19, 2013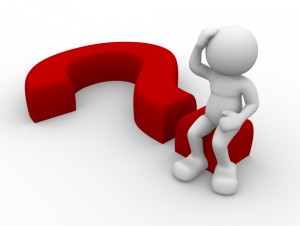 Q) Would i need to obtain my x spouse ssn# to check on filing as an x spouse on his ssn? or is this something that may be pulled from your data base with his name and dob? thanks
A) According to Social Security Administration, in order Apply For Spouse's Or Divorced Spouse's Benefits
You can apply:
Online, if you are within 3 months of age 62 or older, or
By calling our national toll-free service at 1-800-772-1213 (TTY 1-800-325-0778) or visiting your local Social Security office. An appointment is not required, but if you call ahead and schedule one, it may reduce the time you spend waiting to apply.
You can help by being ready to:
Provide any needed documents; and
Answer the questions listed below.
Documents you may need to provide
We may ask you to provide documents to show that you are eligible, such as:
Birth certificate or other proof of birth;
Proof of U.S. citizenship or lawful alien status if you were not born in the United States [More Info];
U.S. military discharge paper(s) if you had military service before 1968;
W-2 forms(s) and/or self-employment tax returns for last year.
Final divorce decree, if applying as a divorced spouse; and
Marriage certificate.
Important
We accept photocopies of W-2 forms, self-employment tax returns or medical documents, but we must see the original of most other documents, such as your birth certificate. (We will return them to you.)
Do not delay applying for benefits because you do not have all the documents. We will help you get them.
About The Author
admin
Our job is to answer your questions and provide information that will guide you through the process of getting your Social Security Benefits.