I called numerous times in few weeks wrong information sent
December 4, 2013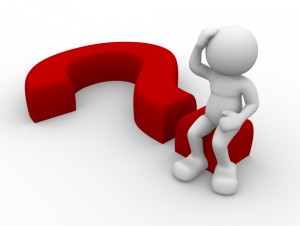 Q) several times staff members sent wrong benefit letter date and year ..I called numerous times in few weeks wrong information sent to home address and i am disappointed in your staff and office… all i needed was a new benefit letter to bring for snap re-certification before 12/10/2013 again and again all is wrong!!!!!
A) Please call (or best visit) your local Social Security Office and speak with a counselor regarding the wrong information you received.
About The Author
admin
Our job is to answer your questions and provide information that will guide you through the process of getting your Social Security Benefits.