I have been divorced, my ex husband younger I could only take my social security
April 9, 2014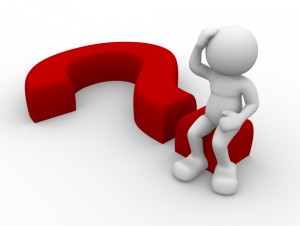 Q) I have been divorced since 1996 and had been married for 29 years. I picked up my social security at age 62 because I was in need. Because my ex husband was 3 years younger I could only take my social security since he could not take his at the younger age. My own check now is around $750. per month and would like to apply for my ex's in the hope that it would be a larger amount. I know many in my senior citizen group who have never worked and are receiving checks in the thousands. How can this be ??
A) According to Social Security Administration – A person can receive benefits as a divorced spouse on a former spouse's Social Security record if he or she:
Was married to the former spouse for at least 10 years;
Is at least age 62 years old;
Is unmarried; and
Is not entitled to a higher Social Security benefit on his or her own record.
In addition, the former spouse must be entitled to receive his or her own retirement or disability benefit. If the former spouse is eligible for a benefit, but has not yet applied for it, the divorced spouse can still receive a benefit if he or she meets the eligibility requirements above and has been divorced from the former spouse for at least two years. http://www.socialsecurity.gov/online/ssa-2.html
About The Author
admin
Our job is to answer your questions and provide information that will guide you through the process of getting your Social Security Benefits.