Father unable to care for child but collect Social Security check, how to get check
December 11, 2013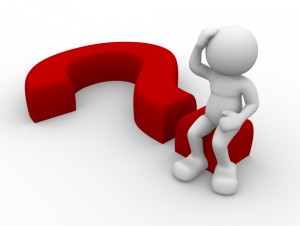 Q) My friend has taken guardianship of her child that was living with his father. The father is unable to care for their child due to his health. My question is how does my friend go about getting her child's social security check sent to her and not the father? The father still thinks he is capable of caring for his son but it was ruled by the juvenile court that the child remains with his mother considering all the trouble her child got in to was while he was with his sick father. The father has collected the checks for two months now and has not given a dime of the check to his child or the mother.
A) Please have your friend call Social Security Administration at 1-800-772-1213 and speak to a Social Security representative between 7 a.m. and 7 p.m. Monday through Friday. Or tell her to visit her Local Social Security office and speak with a representative.
About The Author
admin
Our job is to answer your questions and provide information that will guide you through the process of getting your Social Security Benefits.