How can I get some of his social security income to pay for my daughter's child support.
October 25, 2013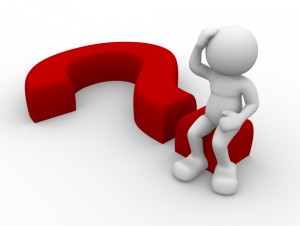 Q) I have a child that her father gets social security income and has never payed his child support, so how can i get some of his ssi for her
A) Please call or visit your nearest Child Support Office and speak with a counselor regarding how to get child support payments for your child.
Federal Policy on Child Support Enforcement
Congress created the Child Support Enforcement (CSE) program in 1975 as an attempt to reduce public expenditures on welfare by obtaining support from noncustodial parents to keep custodial parents and their children off welfare. State CSE agencies assist custodial parents in obtaining financial and medical support for children by locating noncustodial parents, establishing paternity and support obligations, and enforcing those obligations.
About The Author
admin
Our job is to answer your questions and provide information that will guide you through the process of getting your Social Security Benefits.