How do I apply for repayment of Medicare expenses, Social Security Administration
September 12, 2013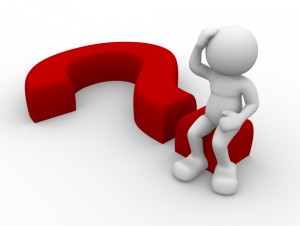 Q) How do I apply for repayment of part B Medicare expenses. Per the Social Security Administration I was advised to contact the state to ask about repayment of the funds taken from my monthly social security benefits to pay for my Part B of Medicare. Thank you.
A) Here is some information form Social Security website on repayment
How can I set up an installment agreement to repay an overpayment?
Establishing an installment agreement to repay an overpayment: Call Social Security at the toll-free number shown on your overpayment notice and they will set up the billing. If you no longer have your notice, contact them at 1-800-772-1213 (TTY 1-800-325-0778). Be prepared to discuss your financial situation with the Social Security agent when you call.
About The Author
admin
Our job is to answer your questions and provide information that will guide you through the process of getting your Social Security Benefits.