How do I get a new SS# IF I LOST MINE. WHAT DOCUMENTS DO I NEED?
October 16, 2013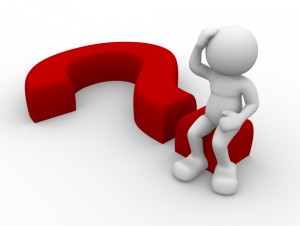 Q) How do I get a new SS# IF I LOST MINE. WHAT DOCUMENTS DO I NEED. ALSO, WHAT HAPPENS IF MY LAST NAME CHANGED
A) First, realize you may not need a replacement card. You will rarely need to show it. Knowing your Social Security number is what is important. To get a replacement Social Security card:
Step 1: Gather documents proving your:
Identity; and
U.S. citizenship or current work-authorized* immigration status.
*A noncitizen not permitted to work must show us a letter from a federal, state or local government agency that explains you need a number and meet all the requirements for a benefit.
Step 2: Complete an Application for a Social Security Card.
Step 3: Take or mail your completed application and documents to your local Social Security office.
All documents must be either originals or copies certified by the issuing agency. SSA cannot accept photocopies or notarized copies of documents. Any documents you mail to SSA will be returned to you along with a receipt.
About The Author
admin
Our job is to answer your questions and provide information that will guide you through the process of getting your Social Security Benefits.