How do we get a social security card for our adopted son?
May 15, 2014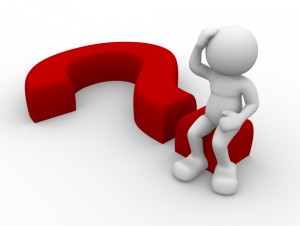 Q) We have a son who we recently adopted in the united states through the orange county foster care. How do we get a social security card for him? What documentation do you need? We were told that since he was in the foster care system it will take around 6 months to get his bith certificate. I have his adoption order and adoption agreement from court… is that sufficient?
A) According To the Social Security Administration: In order to get a Social Security number for my U.S. born adopted child?
You must:
Step 1: Gather documents proving your child's:
Step 2: Gather documents proving your:
Step 3: Complete an Application for a Social Security Card.
Step 4: Take or mail the completed application and documents to your local SocialSecurity office or your local Social Security Card Center.
You must submit at least two acceptable documents to prove your child's age, identity and citizenship. However, we may use one document for two purposes. For example, we may use the child's U.S. passport as proof of both citizenship and identity or we may use yourchild's U.S. birth certificate as proof of both age and citizenship.
All documents must be either originals or copies certified by the issuing agency. We cannot accept photocopies or notarized copies of documents. We will return any documents you mail to us, along with a receipt.
Important Information
We will mail the card as soon as we verify your documents. You should receive the cardwithin 10 business days from the date on the receipt.
We do not assign new numbers for adopted children who:
Know they are adopted;
Receive Social Security benefits or Supplemental Security Income payments;
Have worked; or
Are adopted by a step-parent or other relative.
In these situations, we update the child's record with the new identifying information. We then issue a corrected card with the new name and the same number.
About The Author
admin
Our job is to answer your questions and provide information that will guide you through the process of getting your Social Security Benefits.