I called and they said my disability case is pending, please help I have no resources
September 24, 2013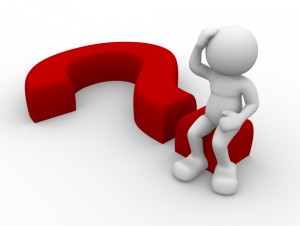 Q) I have apply for my disability I done all my medical exam and called my field office they told me that I was approve and how much I would draw a mo. now I call and they said my case is pending please help I have no resources for medical care.and I am out of all my medicine.
A) Recommend you call your field office and get the specifics as to why your case is now changed to pending. You may need to file a complaint if their reason is not justifiable.
About The Author
admin
Our job is to answer your questions and provide information that will guide you through the process of getting your Social Security Benefits.