I have not received my new social security card. When should I get it.
October 14, 2013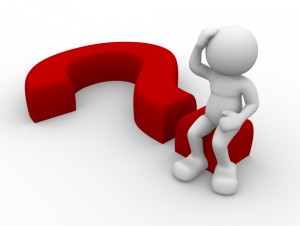 A) If you have applied for a replacement Social Security card and have not yet received it, the timeframe for when you should receive it can vary. However, in general, you should receive your replacement card within 10 to 14 business days from the date your application is processed.
If it has been longer than 14 business days, you may want to contact the Social Security Administration (SSA) to check on the status of your application. You can call the SSA at 1-800-772-1213
Each state or jurisdiction has different processing times. See the Social Security Card Application at Birth: Average State Processing Times chart to find out how long your state takes to process the Social Security card application. The chart shows how long it takes each state to send the application and paperwork to Social Security. Add another two weeks for Social Security to send the card in the mail.
If you have waited the indicated length of time and still have not received your child's Social Security card, visit your local Social Security office. You also can call us at 1-800-772-1213 (TTY 1-800-325-0778) between 7 a.m. to 7 p.m., Monday through Friday.
About The Author
admin
Our job is to answer your questions and provide information that will guide you through the process of getting your Social Security Benefits.