Is there a way I can obtain a record of all the places I have been employed
February 28, 2014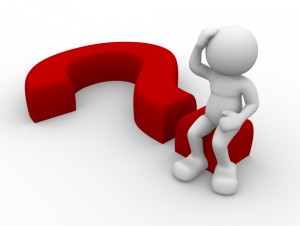 Q) Is there a way I can obtain a record of all the places I have been employed since graduating high school through social security? I need a complete record in order to achieve a new job.
A) You can request this record form your local Unemployment office or your local IRS office. Both offices will have a history of your work history.
About The Author
admin
Our job is to answer your questions and provide information that will guide you through the process of getting your Social Security Benefits.