I sent in my payment to social security with next day delivery
March 17, 2014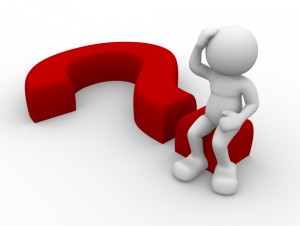 Q) I sent in my payment to social security with next day delivery to the address that I was given when I called the social security office. it was sent next day delivery at the post office. mailed on the 21st of February. supposedly I was cancelled on the 25th of February, . and they did not receive it. I can show my copy of the check. and the issuance of the postage at the post office on the machine they use which shows the charge to my wells fargo vise and that it went thru and was paid for. can not locate the tracking receipt. can I appeal the cancellation?
A) You have strong evidence to appeal your cancellation.
About The Author
admin
Our job is to answer your questions and provide information that will guide you through the process of getting your Social Security Benefits.