Someone stole my daughters identity. How do i get a new Social Security.#
April 23, 2014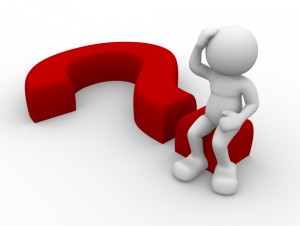 Q) Someone has stolen my 12 year old daughters identity. I have alerted the police. The Credit Reporting agencies have put out security alerts to protect her identity for the next 60 days. How do I go about having a new S.S.# given to my daughter?
A) According to Social Security Administration – SSA do not routinely assign different Social Security numbers. Generally, only the following circumstances are used to assign a different number:
Sequential numbers have been assigned to members of the same family and are causing problems;
More than one person has been assigned, or is using, the same number;
An individual has religious or cultural objections to certain numbers or digits in the original number;
A victim of identity theft continues to be disadvantaged by using the original number; or
Situations of harassment, abuse, or life endangerment, including domestic violence, has occurred.
To apply for a new number:
Step 1: Complete an Application for a Social Security Card.
Step 2: Gather documents proving:
Identity;
U.S. citizenship;
Immigration status;
Age (birth certificate or U.S. passport);
Evidence of legal name change; and
Evidence to support your need for a new Social Security number.
Step 3: Take your completed application and documentation to your Social Security Office
About The Author
admin
Our job is to answer your questions and provide information that will guide you through the process of getting your Social Security Benefits.