I still have not received my new Social Security card
March 17, 2014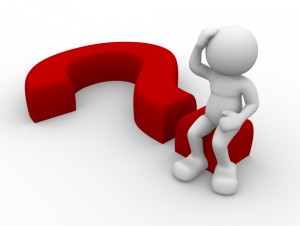 Q) I was in the West Ridge office in the town of Greece over 2 weeks ago to change my last name and I still have not received my new SS card reflecting my new last name.
A) If you have applied for a new Social Security card and have not received it yet, there may be a few reasons for the delay.
First, it's important to note that it can take several weeks to receive your new Social Security card after you have applied. The Social Security Administration (SSA) typically processes card applications within 10 business days, but delivery times can vary depending on your location.
If it has been longer than a few weeks since you applied for your new Social Security card, there may be other factors that are causing the delay. For example, if there was an error on your application or if the SSA needs to verify additional information before processing your request, this could delay the delivery of your card.
To check the status of your application, you can contact the SSA at 1-800-772-1213. They can provide you with information about the processing time for your specific application and whether any additional information is needed to complete your request. If necessary, they can also help you to update or correct your application to ensure that your card is delivered as soon as possible.
According to the Social Security Administration; After SSA receive your application and verify your documents, you should receive your replacement Social Security card by mail within 10 business days. If you do not receive the replacement card in this time frame, please contact your local Social Security office for follow-up instructions.
To verify if a replacement card has been issued, you can:
Call us at 1-800-772-1213 (TTY 1-800-325-0778) between 7 a.m. to 7 p.m., Monday through Friday; or
Contact your local Social Security office.
About The Author
admin
Our job is to answer your questions and provide information that will guide you through the process of getting your Social Security Benefits.