Why was I told that I couldn't make an appointment on a day I had off.
February 5, 2014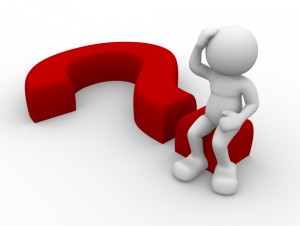 Q) Why was I told that I couldn't make an appointment on a day I had off. Also this agent did not ask for my address or anything to mail Me information that I know unwed she keeps talking about my birthdays my birth certificate. These benefits are for my child whose father passed and never did anything. For her
A) I'm sorry to hear that you were not able to make an appointment on a day you had off. It's possible that the specific Social Security office you were trying to schedule an appointment with was closed on the day you had off, or that all of the available appointment slots for that day were already filled.
Social Security offices have different hours of operation and appointment availability, so it may be helpful to check the office's website or call their phone number to confirm their hours and appointment availability before attempting to schedule an appointment.
If you are having difficulty scheduling an appointment or have questions about Social Security benefits or services, you can also call the Social Security Administration's toll-free number at 1-800-772-1213 for assistance.
You can fill out your child's Benefit Application Form then send or bring the form to your local Social Security office. You can click to access the form here
About The Author
admin
Our job is to answer your questions and provide information that will guide you through the process of getting your Social Security Benefits.