I have tried to call for an appointment, and can't get hold of anyone
April 9, 2014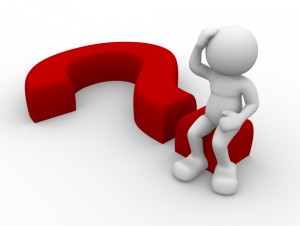 Q) I have tried to call for an appointment, and can't get hold of anyone. Please just make an appointment and let me know. Any time is ok with me. Thank for your help.
A) According to social security administration: If you do not want to apply for benefits online, you can schedule, reschedule or cancel an appointment by:
Calling us at 1-800-772-1213 (TTY 1-800-325-0778) between 7 a.m. to 7 p.m., Monday through Friday; or
Contacting your local Social Security office.
About The Author
admin
Our job is to answer your questions and provide information that will guide you through the process of getting your Social Security Benefits.