I want to contest the Windfall Provision, since I have paid into Social Security
April 16, 2014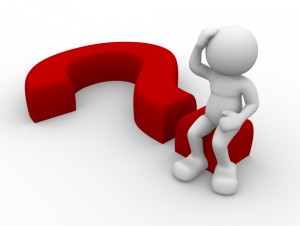 Q) Do I need an appointment to speak with a representative? I want to contest the Windfall Provision, since I have paid into SS for more than sufficient amount of time well in excess of ten years. I also paid into a retirement account as a police officer, and did not pay into SS for that job.
A) Please contact your local SSA office or by calling SSA's to see if an appointment is needed or call toll free number, 1-800-772-1213 between 7 a.m. and 7 p.m., Monday through Friday.
About The Author
admin
Our job is to answer your questions and provide information that will guide you through the process of getting your Social Security Benefits.