For first time want to request Social Security Cards for two young children
April 7, 2017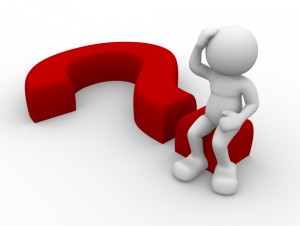 Q) I, Ruth S**s has for the first time want to request Social Security Cards for two young children. Jesten J****c Fredwick. J****a Blessed S***s.
A) Visit your local Social Security Administration (SSA) Office. You can file your application for an SSN card in person at any Social Security Administration office. Be prepared to provide your original documents to prove your age, identity and work-authorized immigration status.
To obtain a replacement Social Security card :
Step 1: Gather documents proving your:
Step 2: Complete an Application for a Social Security Card (Form SS-5).
Step 3: Take or mail your completed application and documents to your local Social Security office.
About The Author
admin
Our job is to answer your questions and provide information that will guide you through the process of getting your Social Security Benefits.