Is it fraud for person who applied for disability claim kids when not living with him?
April 9, 2014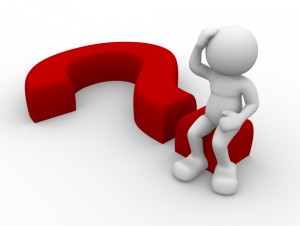 Q) Is it fraud for a person that has applied for disability to claim that his elementary school aged 2 daughters are living with him and they are not. They have not lived with him for 2 and a half years now. No one living in my complex has seen them for 2 and a half years and we know he has been waiting for his disability since he moved in 3 and a half years ago.
A) Social Security Administration has an online form for which you can report abuse of the system. You can use this online form to report allegations of fraud, waste, and abuse concerning SSA programs and operations. Social Security Administration office also addresses allegations of criminal activity and serious misconduct involving Social Security employees. Moreover, we have jurisdiction to investigate allegations of work and assets concealment, representative payee misuse and trafficking of Social Security numbers and cards – https://www.socialsecurity.gov/fraudreport/oig/public_fraud_reporting/form.htm
About The Author
admin
Our job is to answer your questions and provide information that will guide you through the process of getting your Social Security Benefits.