im in ned of my social securty number cuz all my documents been stolen
April 9, 2014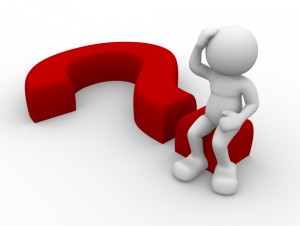 Q) im in ned of my social securty number cuz all my documents been stolen by some one in liberia the us embassy need me to give it to them before they can reconize mycitizen ship iwas in lutheran general hospital in illinois parents name michael jerry king sr esther bayoh my mom ineed both of them socicial security numbers cuz dad died for my mom 23 years now no contacts she lefted me with my pop when iwas 9 months older
A) According to Social Security Administration; You cannot receive a Social Security card from a local office because SSA do not print them onsite. SSA print Social Security cards in a secure location.
You can replace your Social Security card for free if it is lost or stolen. However, you may not need to get a replacement card. Knowing your Social Security number is what is important.
You need a Social Security number to get a job, collect Social Security benefits and receive some government services but you do not often need to show your Social Security card.
More information here http://www.socialsecurity.gov/ssnumber/ss5.htm
If you decide you need a card, go to Get Or Replace A Social Security Card and follow the instructions.
About The Author
admin
Our job is to answer your questions and provide information that will guide you through the process of getting your Social Security Benefits.