My Dad is 98 yrs old, his checking acct is in one bank and his SS goes into another bank. I want to have his SS go into his checking acct bank
July 19, 2016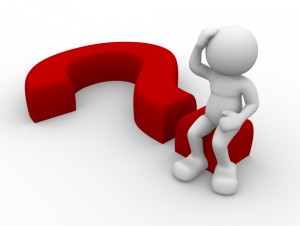 Q) My Dad is 98 yrs old, his checking acct is in one bank and his SS goes into another bank. I want to have his SS go into his checking acct bank. How do I accomplish this change, and what forms are needed and how do I procure them?
A) According to the Social Security Administration: If you already get benefits and you have a bank account, you can sign up for or change your direct deposit by:
Setting up a my Social Security account and starting or changing your direct deposit online (Social Security benefits only);
Contacting your bank, credit union or savings and loan association; or
Calling Social Security at 1-800-772-1213 (TTY 1-800-325-0778).
If you currently do not get Social Security or SSI benefits, but plan to apply, sign up for direct deposit when you apply for benefits. Have your checkbook or a copy of your bank statement with you when you apply for benefits.
About The Author
admin
Our job is to answer your questions and provide information that will guide you through the process of getting your Social Security Benefits.