Need a Benefits letter
October 17, 2018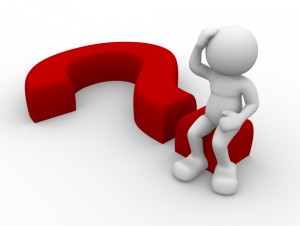 Q) Need a Benefits letter
A) According to Social Security Administration
You can use a my Social Security online account to:
Get your benefit verification letter or (BUDGET LETTER);
Check your benefit and payment information and your earnings record;
Change your address and phone number; and
Start or change direct deposit of your benefit payment.
If you need proof that you are receiving Social Security benefits, Supplemental Security Income (SSI) and/or Medicare, you can request a benefit verification letter online. This letter is sometimes called a "budget letter," a "benefits letter," a "proof of income letter," or a "proof of award letter."
What is a benefit verification letter? It is an official letter from Social Security that you can use as proof of your:
income when you apply for a loan or mortgage;
income for assisted housing or other state or local benefits;
current Medicare health insurance coverage;
retirement status;
disability; and/or
age.
You can select the information you want included in, or left out of, your online benefit verification letter.
About The Author
admin
Our job is to answer your questions and provide information that will guide you through the process of getting your Social Security Benefits.