Thinking of changing to direct express for Social Security payments, are they legitimate?
January 8, 2014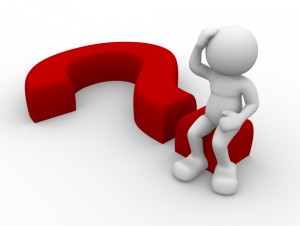 Q) I am thinking of changing to the direct express card is it a good one, are they legitimate? I have had some problems with a person trying to get my sss into another acct. thank you, trona F********
A) According to the Social Security Administration website:
The Direct Express® card is a prepaid debit card offered to Social Security and Supplemental Security Income check recipients who wish to receive their benefits electronically. The debit card offers the convenience and security of using electronic transactions to spend and immediately access your money rather than using cash for purchases.
Unlike other prepaid debit cards, this card offers cardholders free access to their money.
There is no sign-up fee.
You do not need to have a bank account to sign up for the card.
There is no credit check or minimum balance requirement.
Cardholders can make purchases, pay bills and get cash at thousands of Automated Teller Machines (ATMs) and retail locations.
What Are The Benefits Of The Direct Express® Card?
The Direct Express® card gives you the advantages of direct deposit even if you don't have a bank account, including:
It's Safe: You won't need to carry large amounts of cash and there is no risk of your check being lost or stolen.
It's Easy: You won't have to wait for the mail to arrive or make a trip to the bank. Your money is automatically posted to your card account on your payment day each month.
It's Convenient: You can make purchases anywhere Debit MasterCard® is accepted and get cash at retail locations, banks and credit unions, and ATMs throughout the world.
Additional information about the Direct Express® card can be found on our "Get Your Payments Electronically" fact sheet and the U.S. Treasury Direct Express page, http://www.fms.treas.gov/directexpresscard/.
About The Author
admin
Our job is to answer your questions and provide information that will guide you through the process of getting your Social Security Benefits.