How do i change my home phone number with social security disability
July 14, 2014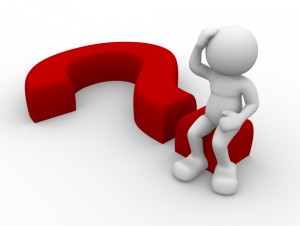 A) To change your home phone number with Social Security Disability, you can take the following steps:
Log in to your my Social Security account: If you don't already have an account, you can create one at the Social Security Administration (SSA) website.
Select "My Profile" tab: Once you're logged in, select the "My Profile" tab at the top of the page.
Click on "Update Contact Information": From the "My Profile" page, click on "Update Contact Information" to edit your contact information.
Update your home phone number: Locate the field for your home phone number and update it with your new number.
Save changes: Once you've updated your phone number, make sure to save your changes.
If you prefer not to use the online method, you can also update your phone number by calling the SSA at 1-800-772-1213 (TTY 1-800-325-0778) and speaking with a representative. You may be asked to provide some personal identifying information to confirm your identity before the change is made.
According to the Social Security Administration: If you receive benefits, you can:
Use a my Social Security online account to:
Get your benefit verification letter;
Check your benefit and payment information and your earnings record;
Change your address and phone number; and
Start or change direct deposit of your benefit payment.
http://www.socialsecurity.gov/myaccount/
About The Author
admin
Our job is to answer your questions and provide information that will guide you through the process of getting your Social Security Benefits.