I was married for over 10 years, entitled to widow's social security. How to apply?
February 6, 2014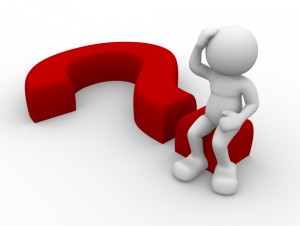 Q) I will be 60 years of age in April. I was married for over 10 years, divorced, and in the meantime my ex husband has passed away. Am I entitled to widow's social security from my husband and if so, how do I go about applying?
A) According to the Social Security Administration website;
If you are the widow or widower of a person who worked long enough under Social Security, you can:
receive full benefits at full retirement age for survivors or reduced benefits as early as age 60.
begin receiving benefits as early as age 50 if you are disabled AND the disability started before or within seven years of the worker's death.
A widow, widower or surviving divorced spouse cannot apply online for survivors benefits. If you wish to apply for disability benefits as a survivor, contact Social Security at 1-800-772-1213 to request an appointment. (If you are deaf or hard of hearing, call our TTY number, 1-800-325-0778.)
You can speed up the application process if you complete an Adult Disability Report and have it available at the time of your appointment.
We use the same definition of disability for widows and widowers as we do for workers.
About The Author
admin
Our job is to answer your questions and provide information that will guide you through the process of getting your Social Security Benefits.